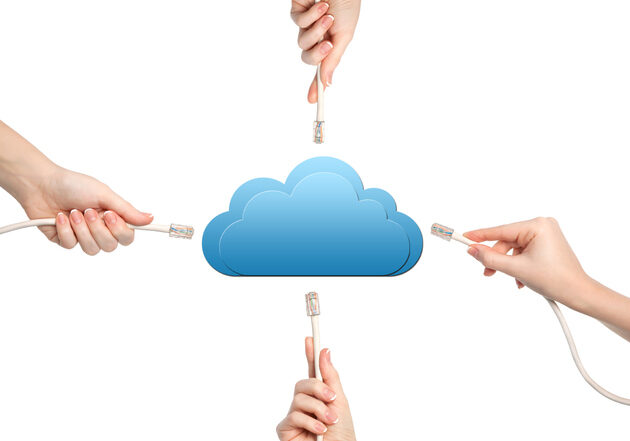 Cloud Services
From Microsoft 365 to Google Workspace and everything in between — we offer not only licenses, but expert setup and support moving forward.
Have your own IT team and just need a 3CX license?   Have an existing 3CX installation and you need experience technical support?   We're happy to help!
One simple monthly cost can provide you with the most advanced phone system on the market, packed with features that can help improve your company's efficiency, customer satisfaction and lower your monthly phone costs.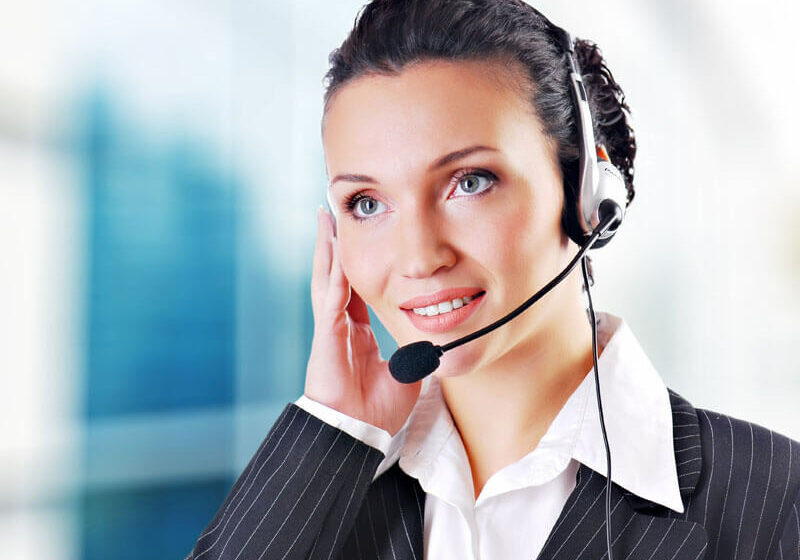 Helpdesk
Just need someone to call when things are outside your expertise?   We have an extensive "break/fix" business and have been doing it for 30+ years.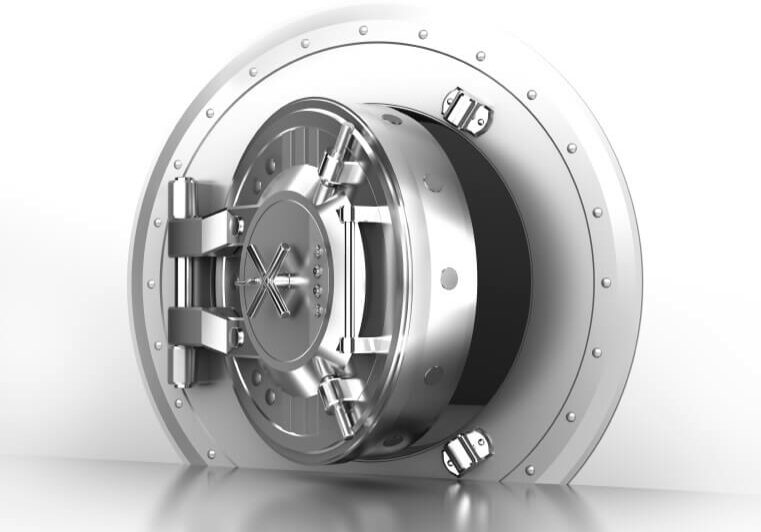 Security
Cyber Security is critical for every business. Wireless, Remote Access, Anti-Virus and Spam - all possible breach points. Our security audit identifies areas of your business which are at risk, determine how to enhance security and ensure your staff can still do their jobs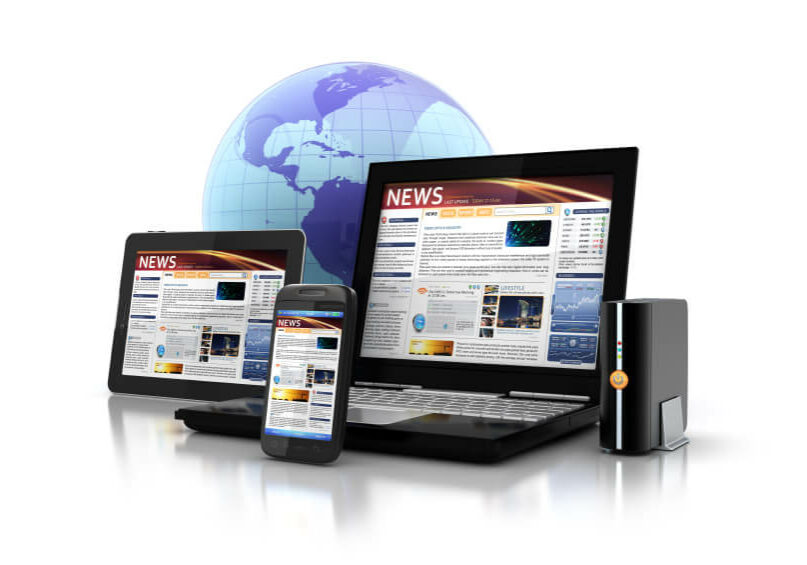 Website Management and Security
For more than 15 years, we have been helping companies with their WordPress based websites.  Hosting, management, site development & security — we can provide our expertise to you.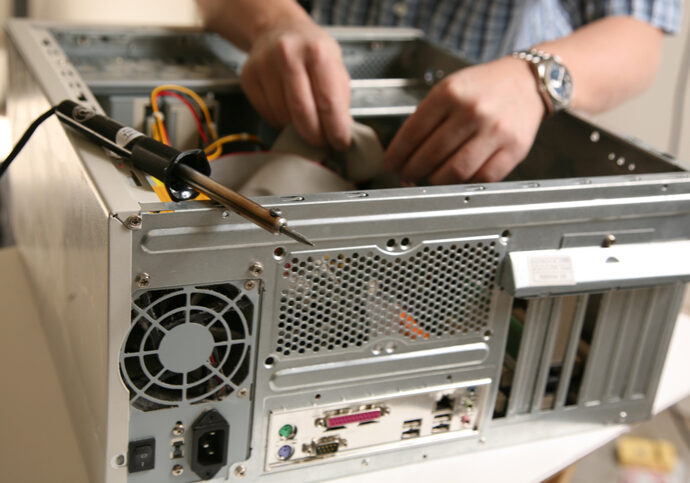 General IT Services
We provide professional IT services to small and mid-sized businesses in the Greater Atlanta area. Simply put — we free up existing staff with our managed service offerings or project work. For smaller businesses, we can be your singular IT source - being that one call to make whenever there is a technology problem.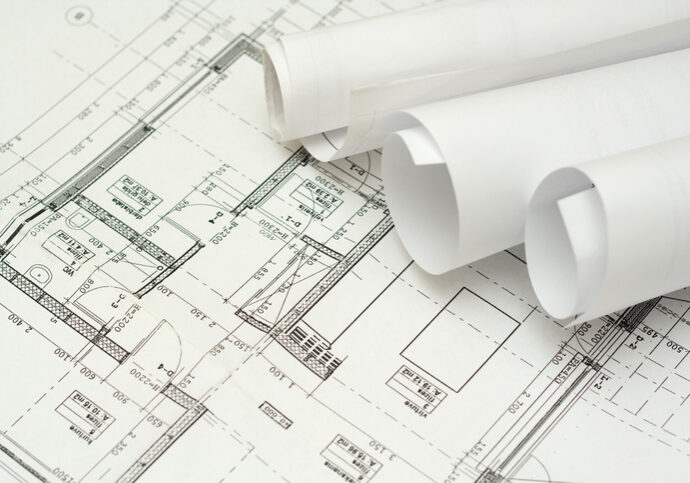 Expansion & Relocation Services
Moving, expanding or opening a branch office? Is the new space ready for your IT needs?  We can ensure "move in ready" really means it.  From low voltage to workstation moves — we have successfully managed hundreds of projects.
Some of the vendors we represent
Adobe Acrobat & Creative Cloud
Microsoft (Windows / Office / 365)
Dell (Business Solutions)