Netgate - pfSense Plus and TNSR
Looking for pfSense or TNSR on a pre-built, professionally supported appliance? You've come to the right place.  We have stock of most units at our Atlanta facility. Let us know what you need and we're happy to help.
Fill out the form below, or call us at 770-514-1640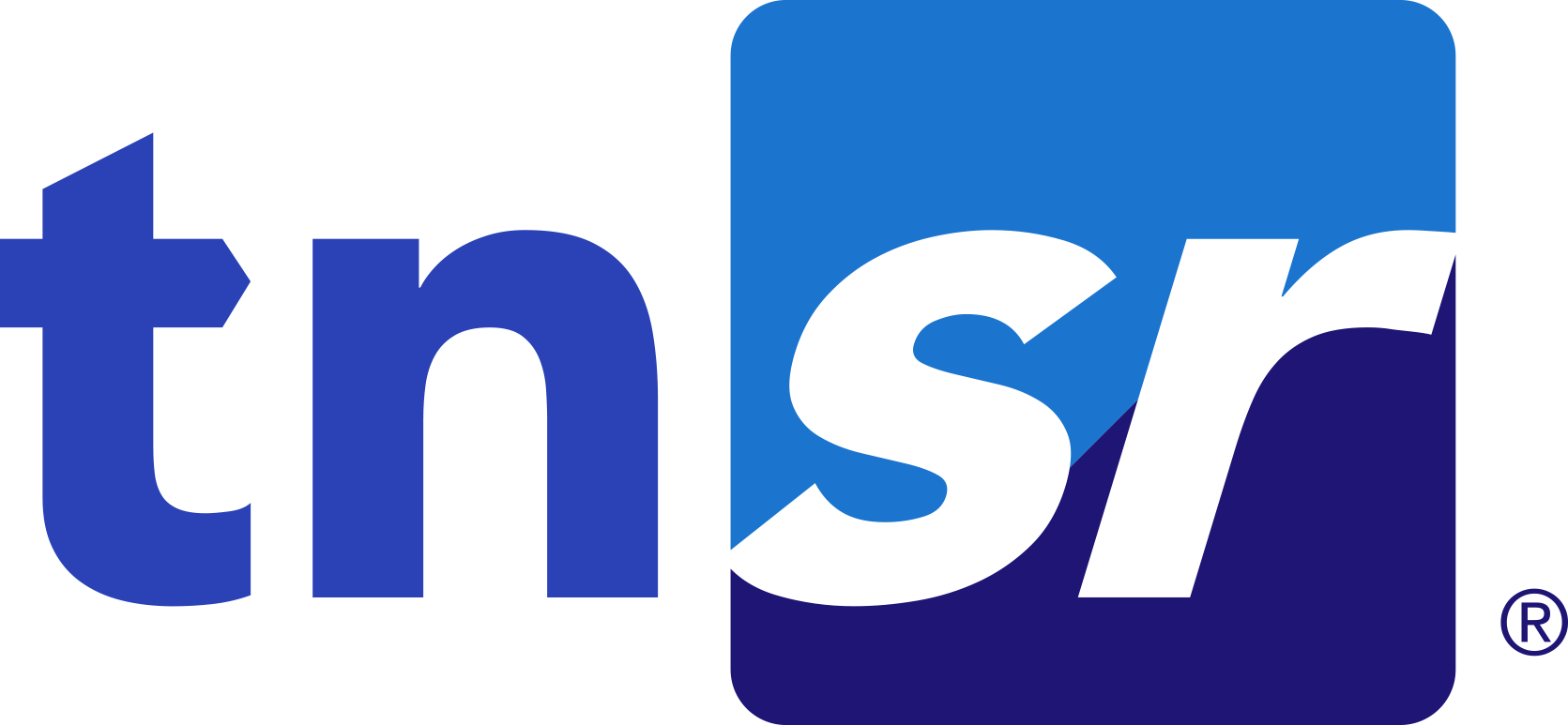 IT Service Provider or need a bulk purchase? We have a discount program for you. Just call us at 770-514-1640 for details.